Free cannabis seeds & more
Here at Zambeza, there is nothing more important to us than our loyal customers. As such, we have been thinking up ways to say thanks for all the support you have given us. The result? We want to give you all a little something extra, depending on what you are ordering. This could be free seeds, some Zambeza rolling papers, or even some awesome stickers to make your love for our seeds known. Either way, hope you enjoy the free gifts!


Free Zambeza Cannabis Seeds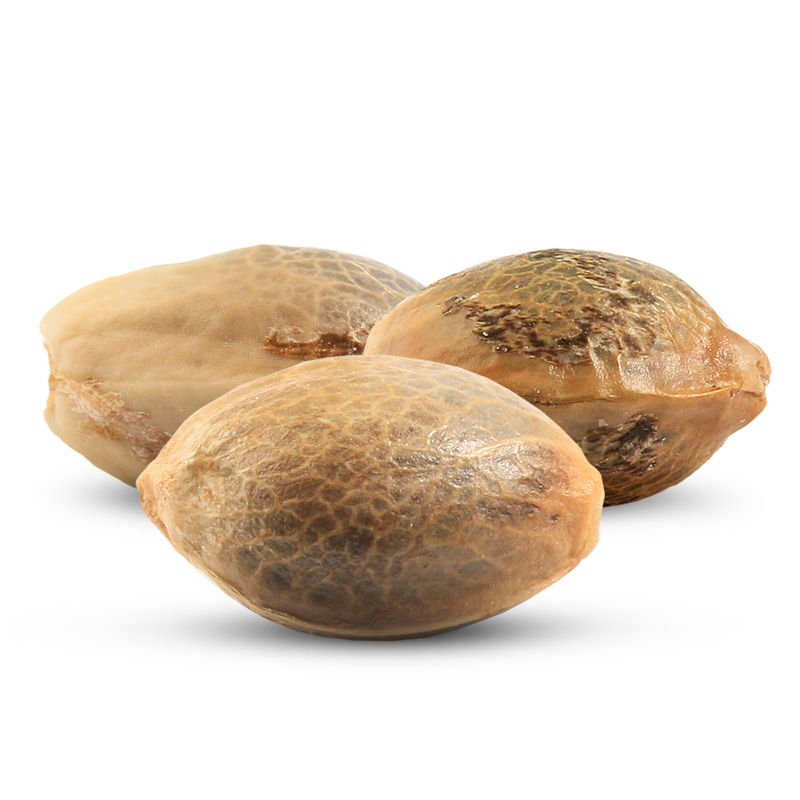 When it comes to freebies, nothing beats free cannabis seeds! That is why we ensure they are front and centre when it comes to Zambeza giveaways! All of the free seeds we send out with qualifying orders are selected at random; however, all strains from our catalogue are included - so it could be your favourite!
A minimum of €60 will get you 3 free seeds, €90 will get you 5 free seeds, and spending €150 will get you 10 free seeds! If you happen to be a big spender, the fun doesn't stop! We will offer an addition 10 free seeds for every extra €150 spent!


Free Zambeza Pot Markers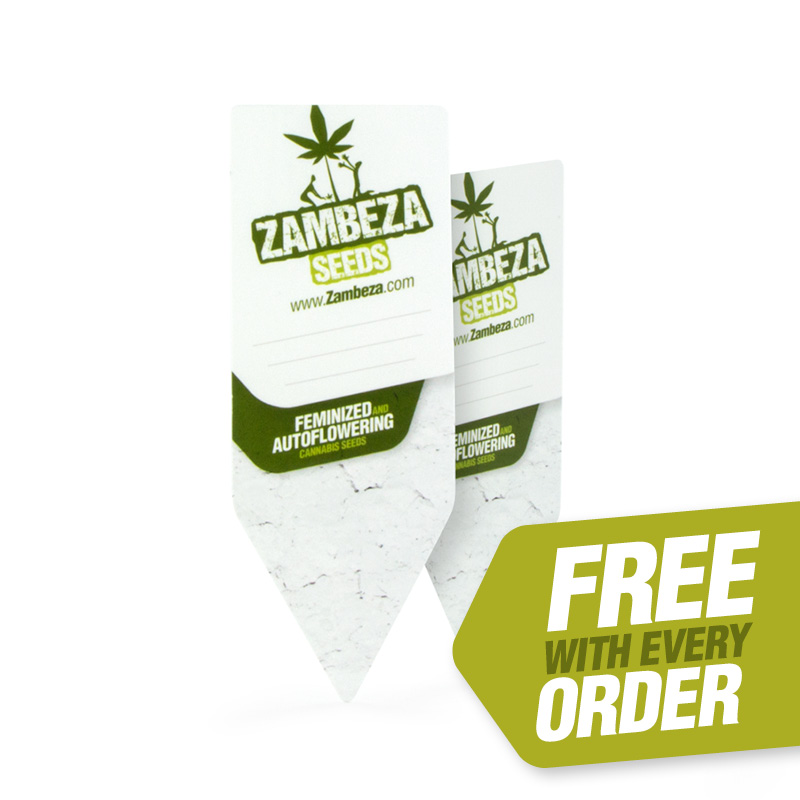 Never lose track of your grow again with these handy and functional Zambeza pot markers.
Simply write the strain you are growing on the marker, pop it in your soil, and forever forget which pot is growing what! Particularly handy if you are growing multiple strains at once!  


Free Zambeza Rolling Papers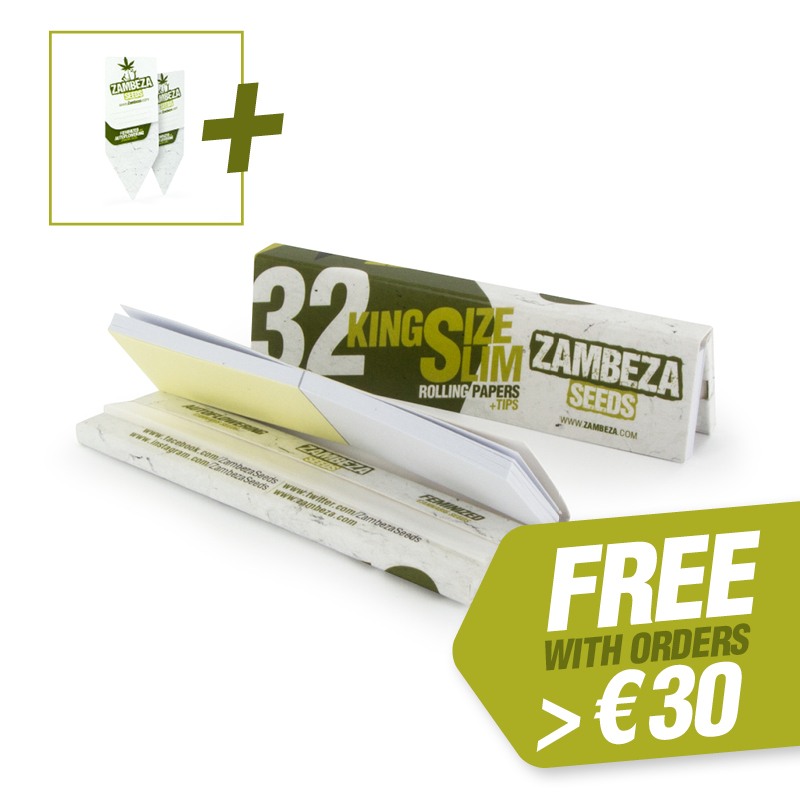 You've grown and harvested your stash, and now it is ready for use. Well, we have you covered!
Our Zambeza Rolling Papers are designed to produce an even and consistent burn, ensuring as pleasurable and smooth an experience possible. The pack lid also doubles up as a source of rolling tips – so you are never without.


Free Zambeza Lighter + Card Grinder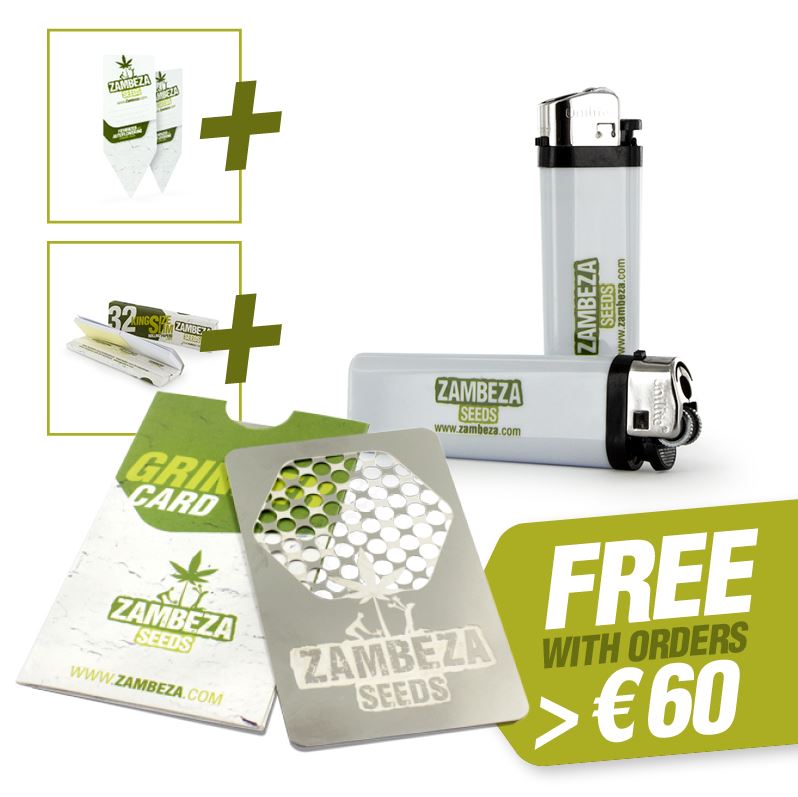 What goes hand in hand with Zambeza Rolling Papers? A Zambeza Lighter of course! Branded with the Zambeza logo, this slick lighter is functional and easy to use. What more could you want? So light up in style!


The free seeds are only available for normal purchases. Bulk Seed purchases are excluded from this free seeds scheme or other promotions