Top 5 Easy To Grow Autoflowering Strains
Published : May 19, 2017
Categories : Strain information • Top 10
These ladies will forgive you for most mistakes and reward you with huge buds if you treat them right. 5 high-performance Zambeza Seeds Autoflowering cannabis strains perfect for the beginner grower or those looking for a stress-free grow. Hardy, high yield, high potency and super fast blooming these autos will definitely seduce you.
JOIN THE AUTOFLOWERING CANNABIS REVOLUTION
Autoflowering cannabis strains have come of age. Zambeza Seeds have developed many amazing photoperiod and auto varieties to wow weed lovers of every stripe. But the following 5 autoflowering strains are gooey green bud machines. In fact, they just might revolutionise your grow op. These autos are the easy crop autoflowering cannabis strains of your dreams. Get ready for low-maintenance, high-performance marijuana.
LITTLE DWARF AUTOFLOWERING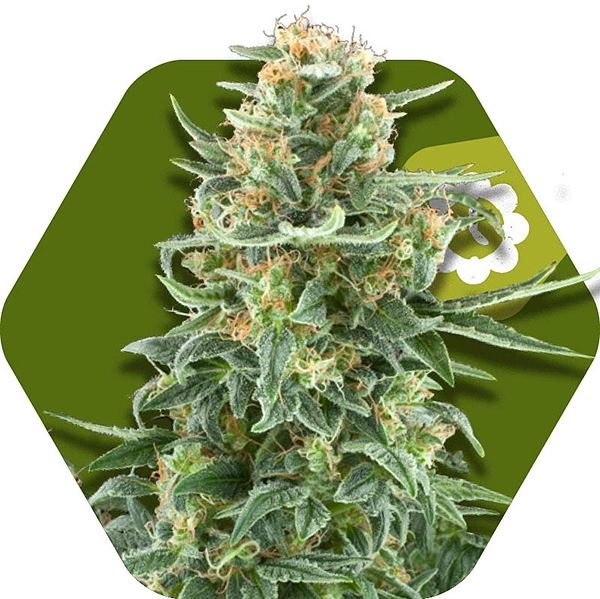 Little Dwarf Autoflowering is a low profile stealthy cannabis strain. Outdoors this bonsai balcony bush is ideally suited to smaller grow spaces and terraces. Indoors, this compact structure is perfect for SOG style grows and cabinet cultivation. Few autoflowering strains are as hardy and versatile as the Little Dwarf Autoflowering.
The genetics of Little Dwarf are an impressive blend of select Skunk and Ruderalis cultivars. Plants are relatively uniform and in just 7-8 weeks post germination ready to harvest. For the beginner grower, the Little Dwarf is a safe bet. More experienced growers can expect to crop close to 80g per 1m tall plant from a finely tuned grow op.
POWER PLANT XL AUTOFLOWERING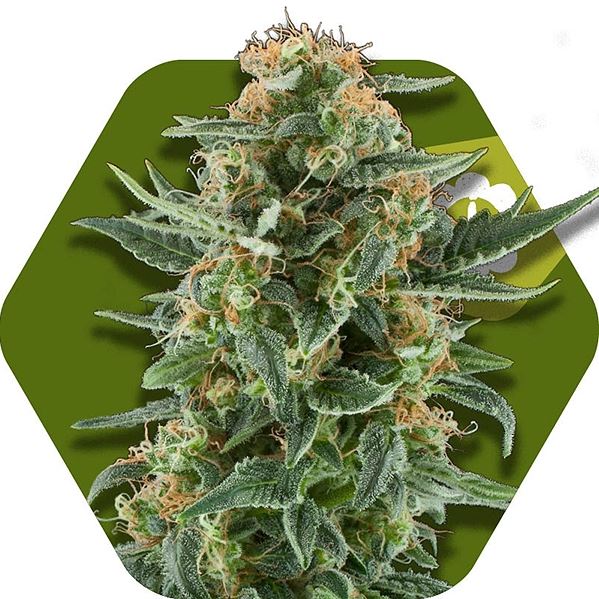 Power Plant XL Autoflowering is a refined indica-dominant hybrid. The powerful, uplifting sativa effects of the original Power Plant XL are accompanied by a relaxing body stoned effect. This is not just another auto version of a renowned photoperiod strain. Stocky, fast flowering pocket rockets like Power Plant XL Autoflowering are bred to rival contemporary photoperiod strains.
Moreover, THC levels will reach 15% and bud production is impressive even in cooler weather. As nuggs are slightly less dense than typical heavy indicas, the Power Plant XL Autoflowering is less susceptible to bud rot. In just 7-8 weeks following germination, a high-grade stash reminiscent of old school sweet skunks can be yours.
VANILLA ICE AUTOFLOWERING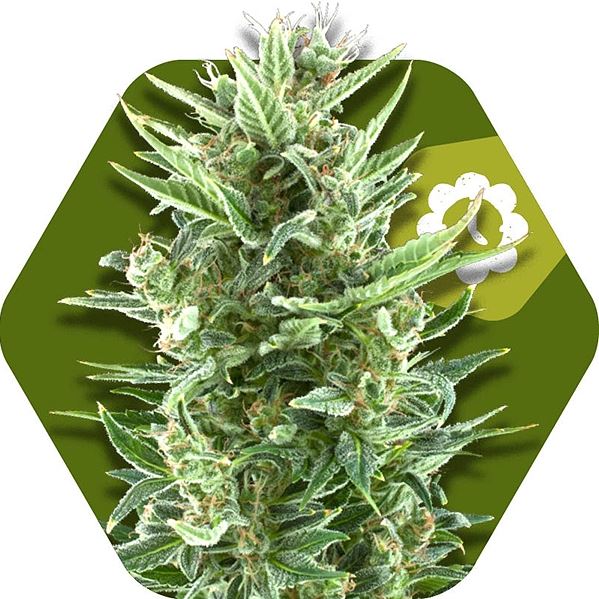 Vanilla Ice Autoflowering is quite possibly the most delicious marijuana that can be cultivated in 8-9 weeks total, even by novice growers. Visually stunning in the grow op and more so in the stash jar. Especially after a good cure. Just like the photoperiod, Vanilla Ice growers can expect dense buds glistening with trichomes.
For those interested in concentrates, this auto is a hash makers dream. Resin dripping nuggs are perfect material for extracts. Vanilla Ice Autoflowering can be a huge producer indoors and outdoors with minimal fertiliser. The finished product is candy sweet frosty nuggs with vanilla notes. The perfect choice for the cannabis cultivator that demands tasty weed in a hurry.
GREEN MONSTER AUTOFLOWERING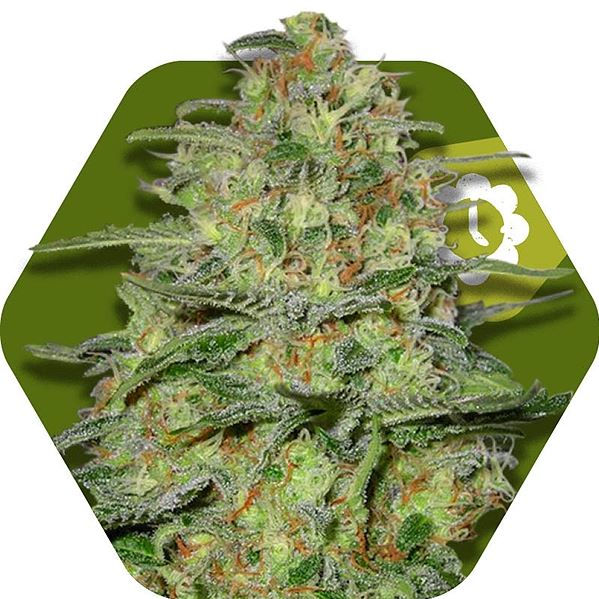 Green Monster Autoflowering is a real cannabis cryptid. If you want a monster yield of 15%+THC buds you need to turn this beast loose in the grow space. Few marijuana varieties can produce nuggs of this high grade in 60 days or less from seed. This three way cross of Green Monster, Big Devil 2, and Ruderalis is the Yeren of autoflowering cannabis strains. Not quite a full sized Sasquatch. But still covered in red hairs and emitting a pungent odour.
Internodal spacing is tight and plants tend to branch prolifically. Green Monster Autoflowering fills out laterally much better than most autos. She can produce over 100g per plant outdoor from dense bushes only 70cm-120cm tall. Indoor yields can be equally impressive with the SOG method. Mixed aromas of citrus and spice will perfume the grow op and delight your palate. Plus Green Monster Autoflowering is tolerant of high nute doses and very forgiving to beginner growers.
GREEN AK XL AUTOFLOWERING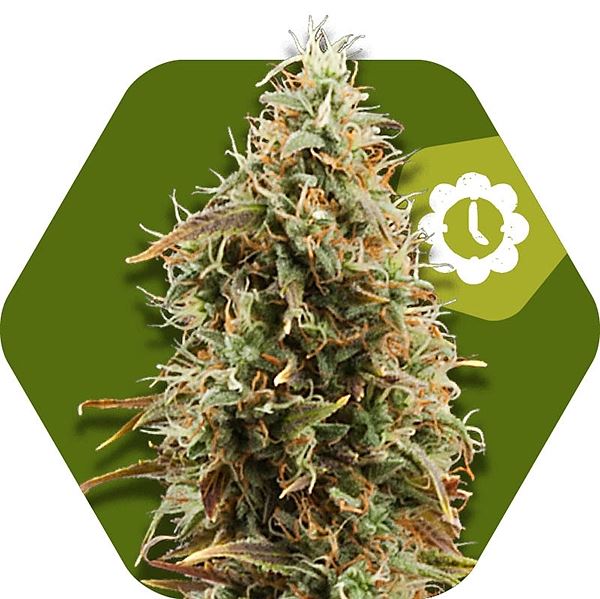 Green AK XL Autoflowering is a killer hybrid of the AK-47 and Ruderalis. Growers of all levels will appreciate how easy it is to handle this kind of cannabis fire power in the grow op. This auto is yet another wonder weed weapon developed by the breeders at Zambeza to rival photoperiod marijuana varieties.
Crop from seed to stash in 70 days or less. Outdoors a scale tipping 100-150g per plant harvest can be expected in a warm climate with a little grower TLC. Rapid onset euphoria followed by mellow body effect will keep you coming back for more of this dank smoke. Plants exhibit mostly heavy indica traits and will rarely exceed 1m in height. Also a great stealth operator. Green AK XL Autoflowering smokes the competition. Definitely worthy of deployment in your grow op.
So as you can see, there are plenty of viable, relable, and potent options for the grower looking for an easy ride. These autos are as simple as it gets to grow, but still produce excellent bud. They are perfect for learning, or for topping up your stash. Enjoy!