What Is The Difference Between THC And CBD?
Published : Apr 5, 2016
Categories : Medical cannabis
With hundreds of compounds found in cannabis, knowing what each one does is often reserved for the elite few. We break down the two biggest cannabinoids THC and CBD to explain their differences and uses.
The world of cannabis can be a minefield, especially when it comes to understanding the different compounds that exist within the much-loved plant. As well as the compounds, the legal boundaries surrounding cannabis can also prove an intimidating factor, often putting people off exploring the myriad of uses it has to offer. The two most prevalent compounds or "cannabinoids" within cannabis are THC and CBD. THC is the most commonly known, being the compound that gets cannabis users high as well as the compound that makes cannabis widely illegal. CBD, however, serves a very different purpose, yet is all too often tarred with the same brush as its psychoactive partner.

Understanding the difference may seem like a daunting task, but it will allow you to better understand some of the new and exciting uses for cannabis, and how it is providing a better standard of living for many users.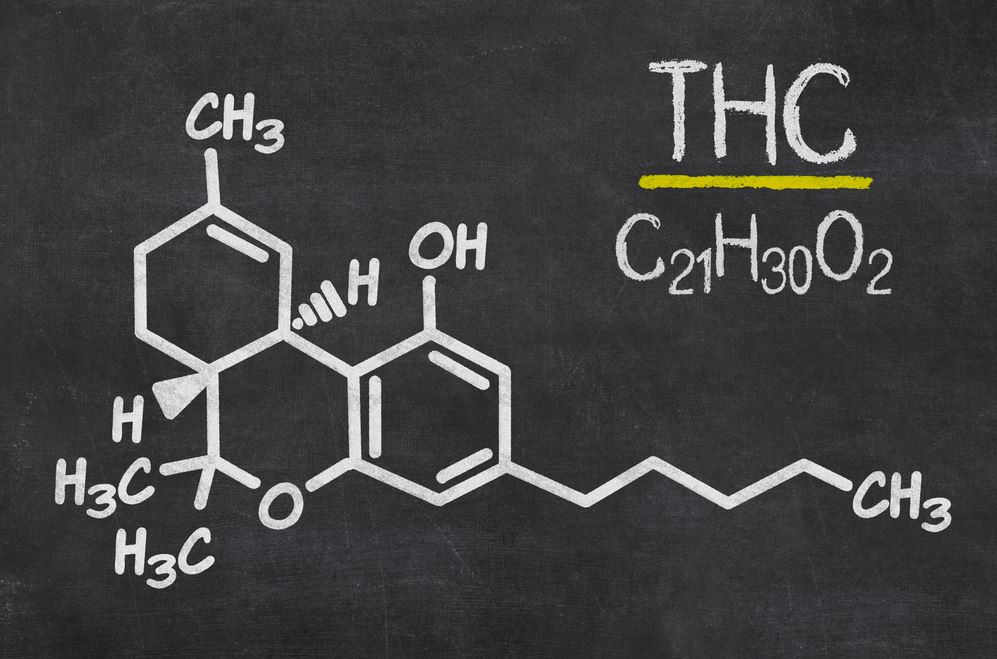 THC
Let's start with the compound that many cannabis users know and love - THC. Or for a chance to impress, Delta9-Tetrahydrocannabinol (you're right, let's stick to THC). This is the main psychoactive compound in cannabis plants and the root cause of getting 'high' when using marijuana. The effects of THC vary depending on the strength, with even small amounts having an effect on the user. The main effects include euphoria, relaxation, fatigue and hunger, or the munchies to you and I. It is because of this ability to alter the senses that THC is mostly illegal throughout the world, but this doesn't stop cannabis being a very popular recreational drug. Despite being a largely illegal psychoactive compound, the THC within cannabis does possess uses in the field of medicine. Being the first compound to be discovered in cannabis plants there is extensive research available on its medical applications. It has been shown to aid chronic or serious diseases and ailments, providing effective pain relief when conventional medicines cannot be used, or cause harmful side effects.

- STUDY LINK PAIN RELIEF
CBD
Now that we understand the properties of THC, this will give us a better insight into the benefits that CBD (cannabidiol) has to offer, as well as the differences in uses. The single biggest difference is that CBD is a non-psychoactive compound, meaning it does not cause a "high". This places it firmly in the camp for practical medical potential, and its applications are actively being explored by the scientific community. Because of its non-psychoactive properties, it is considered safe and most importantly legal throughout the world. However, given its proximity to THC, it is often wrongly treated in the same fashion. Now that we know CBD is safe and legal, what does it actually do?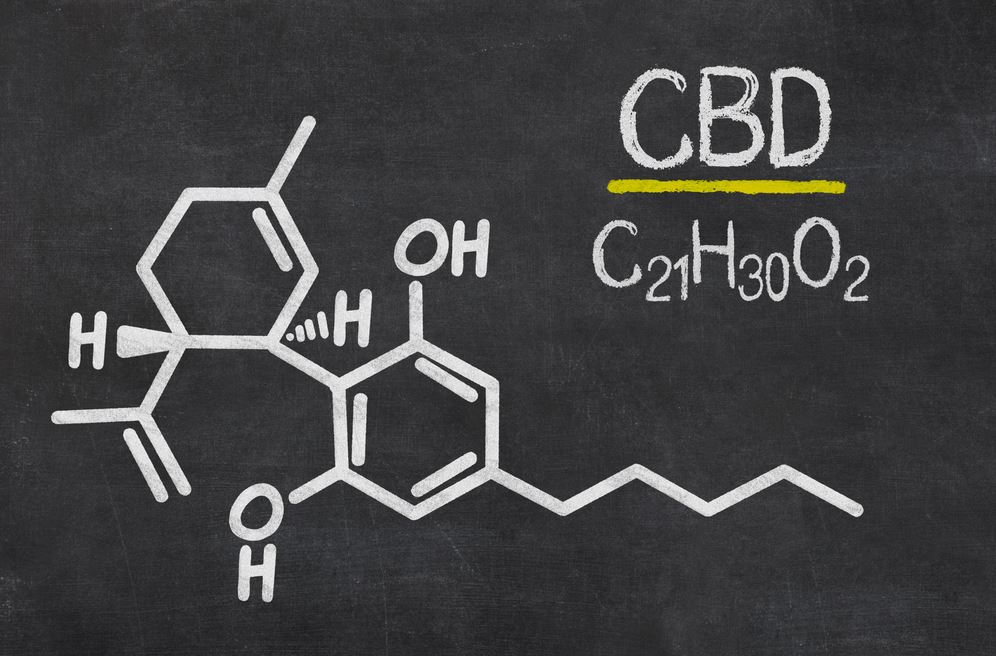 CBD has been used to assist in treating schizophrenia, social anxiety disorder and depression, as well as counteracting many other psychotic symptoms. It has beneficial effects on the quality of life for sufferers of these ailments, without the side effects that THC would bring, such as altered senses and feelings of lethargy. As well as helping to deal with psychotic symptoms, CBD has also been used to aid physical ailments like inflammation, migraines, arthritis and muscle spasms - giving it an even bigger bag of tricks. At the same time as being an immensely adaptable compound, it is still very much in its infancy regarding medical studies. This is predominantly down to the focus placed on THC as it possesses the lion's share of the compounds within cannabis. While this may be seen as a disadvantage, what makes CBD's infancy so exciting is the further uses it could have, as well as the positive light it will cast on the cannabis industry.

- STUDY LINK CANNABIDIOL and SCHIZOPHRENIA
- STUDY LINK CANNABIDIOL and ANXIETY
- STUDY LINK CANNABIDIOL and DEPRESSION
- STUDY LINK CANNABIDIOL and INFLAMMATION
- STUDY LINK MARIHUANA and MIGRAINES 
- STUDY LINK CANNABIDIOL and MUSCLE SPASMS
- STUDY LINK CBD Oil

It is worth noting that CBD is not considered a medicine, as much more research needs to be carried out. All of the above are the findings from initial studies. CBD is considered a dietary supplement.

Now I know what your thinking, "where can I get this wonder compound?" Well, we have that covered too. Zambeza has its own CBD oil.