UK Tries To Regulate CBD Market
Published : Oct 17, 2016
Categories : Cannabis news • Medical cannabis
UK government required CBD producers and dealers to stop selling CBD products and apply for an authorization to market them. A step to overdue medical cannabis normalisation, with some monopolistic risks.
Is United Kingdom starting a new course in the regulation of medical cannabis market? Maybe not, yet British government is trying to face the CBD issue. All CBD-based natural remedies and food supplements will undergo the same quality control process as food, or medicines. In a very short time any kind of CBD product sold in UK will have to meet regular safety and quality standards, and they will require a marketing authorisation. This decision is causing concerns about cannabidiol availability and price among patients and their associations. Whatever happens, the British authorities took an overdue responsibility about CBD market, which other governments in Europe don't seem to feel as a priority.
Well, this sudden care for CBD by UK healthcare officers might have popped up also because the British company GW Pharmaceutical wouldn't mind an official recognition of CBD as a medicine, one might say. GW Pharmaceuticals is in the process of achieving approval in Europe for its novel drug Epidiolex, a liquid CBD formulation for the treatment of conditions such as paediatric epilepsy. A sound legal framework around this funky cannabis molecule would surely help.
CBD MARKET FROM SELF-REGULATION TO GOVERNMENT'S REGULATIONS
Cannabidiol extracts producers and distributors in the UK received letters from the Medicines and Healthcare Products Regulatory Agency (MHRA) requiring they stop to sell, advertise or accept orders for CBD products within 14 days. MHRA communications also stated that CBD now complies with the status of a medicinal product.
Medical cannabis patients' advocacy groups in UK agree there is a need for more control in the CBD market in order to protect people from unreliable suppliers and to make sure that patients understand what they are taking. At the same time, they argue this sudden authorities' decision can drive many people to purchase CBD products on a flourishing black market.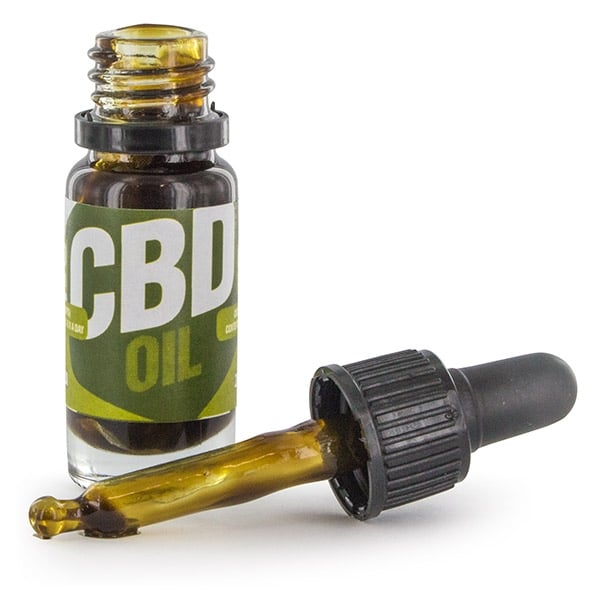 BIG NEWS CAN BE GOOD OR BAD
With this decision, the British government seems to finally base a healthcare policy on both laboratory evidence and patients' anecdotal experience, instead of waiting for years of private research and clinical trials. Now the problem might be that there is promising but limited clinical evidence about CBD as a single medicine, and this new regulation in UK leaves unclear whether the results of GW's Epidiolex trials, or other kind of evidence, will finally state cannabidiol as a medical active principle.
As a consequence, it doesn't look clear if actual CBD manufacturers might be pulled apart from the market because of the high cost of certifying pharmaceutical processes and products, eventually leaving the cannabinoids' future billionaire marketplace on tap for just a few wannabe-big-pharma monopolists. MHRA declares regulatory guidance is available to any company willing to apply for a CBD licence. Citizens and associations hope this new regulation will develop a responsible market in which CBD could continue to be sold as a food supplement.
A STEP TOWARD MORE INFORMED HEALTHCARE PROFESSIONALS
Before this official communication, companies selling CBD products did not make any claim about CBD therapeutic potential. Now things might change a little. CBD has been so popular these past years as many people found it effective against a variety of minor or serious medical conditions. Today, strong anecdotal evidence is available about CBD efficacy in treating chronic and neuropathic pain, multiple sclerosis, epilepsy, anxiety, depression, addictions, and many other ailments.
Within this reverse-research scenario where official medicine and scientific lab trials are towed by patients' autonomous experience, it appears interesting that MHRA is now suggesting people to talk to a healthcare professional about their CBD therapeutic self-prescribed use. This is so funny because most of family doctors in Europe have no idea of what CBD is. Well, it's about time for illustrious physicians to sit down and learn something about this plant.
Cannabis derivatives are currently classified in UK as having no therapeutic benefit. If cannabis natural active principle CBD will really be recognised as medicine, chances are one day they will also change THC status as well. In the middle of the European cannabis normalisation swamp, UK authorities seem to have lifted one muddy boot.