Vegan Cannabis Coconut Caramels
Published : Sep 28, 2016
Categories : Cannabis recipes
These sweets are so easy to make, but first you'll need to prepare some cannabis-infused coconut milk.
For the caramels, you'll need a candy thermometer to make sure the temperature is correct.
INGREDIENTS (FOR CANNABIS INFUSED COCONUT MILK)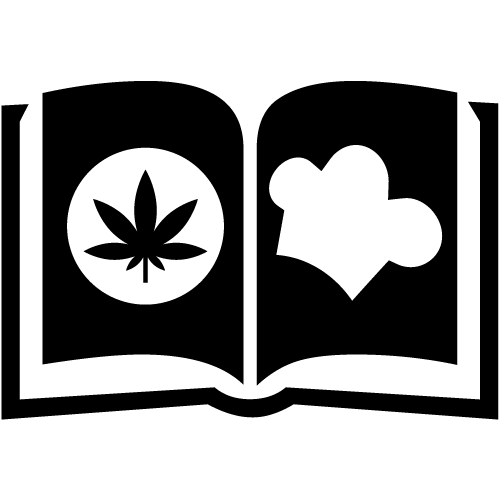 400ml can coconut milk (full fat)
~10g high-quality ground cannabis (we recommend our Candy Caramelo Autoflowering)

METHOD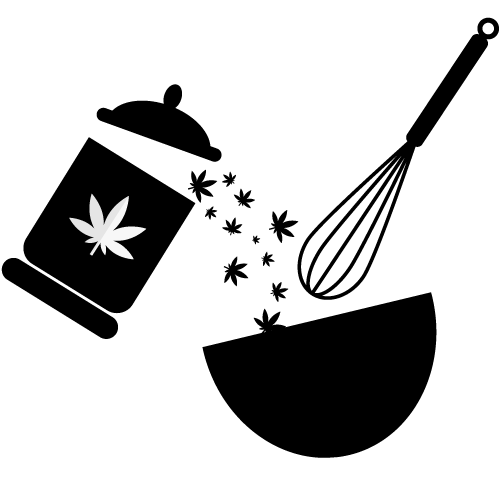 1. Gently heat your coconut milk in a small pan.
2. Slowly add the weed while stirring and heat at ~100°C for 30 minutes.
3. Allow your mixture to cool and then strain it through a cheesecloth or muslin sheet.
And that's it! Infused coconut milk is an awesome, dairy-free way to enjoy weed. It's very versatile, and can be used to make the following recipe.
INGREDIENTS (FOR THE CARAMELS)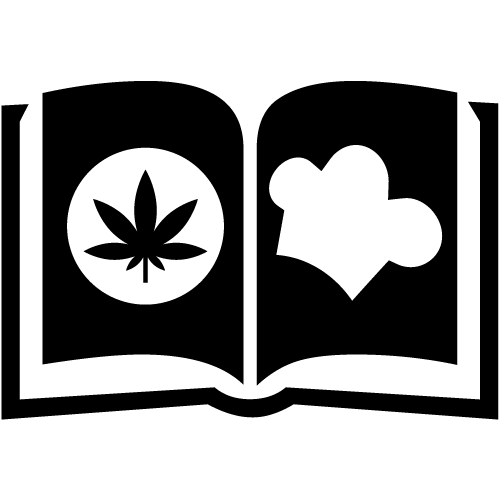 Makes ~30 caramels.
1 cup cannabis-infused coconut milk
½ cup soft brown sugar
½ cup sunflower spread
¼ cup pure maple syrup
1 tsp vanilla extract
A good squirt of lemon juice
2 generous pinches of Himalayan pink salt
METHOD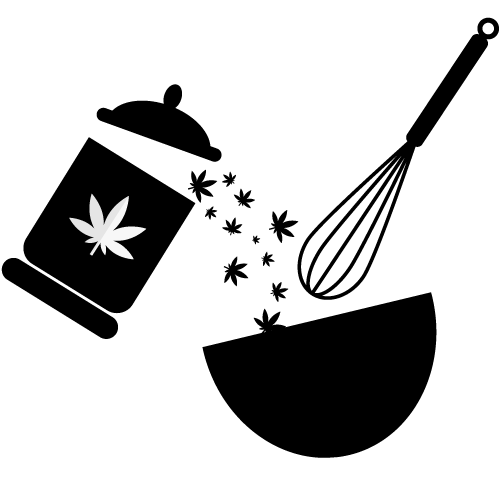 1. Add the coconut milk, sugar, sunflower spread and maple syrup to a small saucepan. Gently melt it on a medium heat while stirring.
2. Once your mixture begins to boil, stop stirring it and add your candy thermometer.
3. When your thermometer reads 120°C, remove it from the heat, stir in your vanilla extract, lemon juice, and salt.
4. Pour the thickened mixture onto a tray lined with greaseproof paper. Stick it in the fridge and let it chill until set.
5. Cut up your caramels into rectangular shapes with kitchen scissors. Wrap them individually in wax paper and store them in the fridge.
Easy as that! Be sure to share them with your friends, and enjoy! As always, don't drive under the influence, and don't consume any more cannabis-based foods until you feel the effects of the first batch.