Top 5 Feminized Cannabis Seeds Strains
Published : Jun 20, 2016
Categories : Strain information • Top 10
The best Zambeza has to offer in feminized seeds. From strong body highs to uplifting feelings of euphoria, we have all needs catered for.
Feminized seeds rule out the risk of male plants growing allowing you to grow exactly the amount of plants you require. Guaranteed to give your female plants every time it is no longer necessary to check the cannabis plants within the first few weeks. The reason for this is non-feminized seeds will produce a ratio of 50-50% of male and female plants. Given that male cannabis plants don't produce any buds and, therefore, none of that sweet danky goodness, nothing is more disheartening than having to destroy half your grow. The perfect choice for the first time or novice growers, feminized seeds help to simplify your first grow choice whilst given experienced growers exactly the yields they require.
The top 5 feminized seeds from Zambeza making delving into the world of growing even easier. The only thing left is waiting patiently while your new cannabis plants grow, tempting you with their unique aromas and potential.

#1 Power Plant XL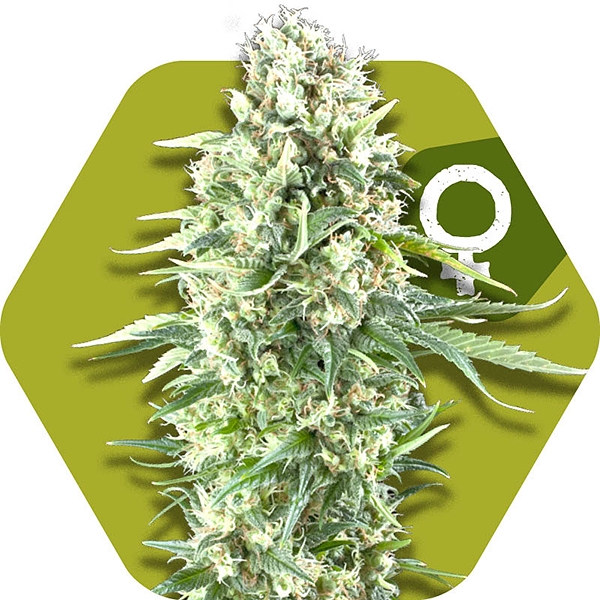 Power Plant XL knows no equal. Its productiveness and potential yields make it a true powerhouse, with anywhere between 600-750g/m2 of rich, intense sativa at your fingertips. A reworking of a classic you'll be lost in uplifting waves of euphoria, developing into a more relaxed high if consuming large amounts, perfect for a session with friends. Grown indoors this strain is fairly contained reaching heights of 80-110cm. Grown outdoors though can be an entirely different story. Like unleashing the power of grey skull the sun can cause Power Plant XL to reach dizzy heights of 150-200cm.

#2 Amnesia Haze XL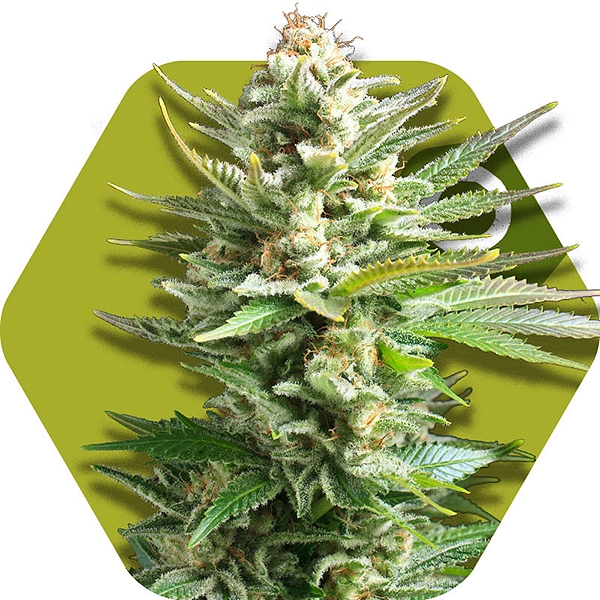 Despite the name, Amnesia Haze is not a strain to be forgotten about. With a mind blowing 21% THC content you will definitely remember the first time you successfully grow and smoke the notorious Amnesia Haze. Its 65 day flowering time is more than worth the effort for the rewards in high you will get back. The invigorating citrus and lemon notes are a sweetener hiding the fierce euphoric high, that will have you bouncing off the walls all day long. Zambeza seeds cannot recommend this strain enough, although the long flowering time may put some growers off, the quality of the strain and the seeds provided will not disappoint. Fact.

#3 Northern Lights XL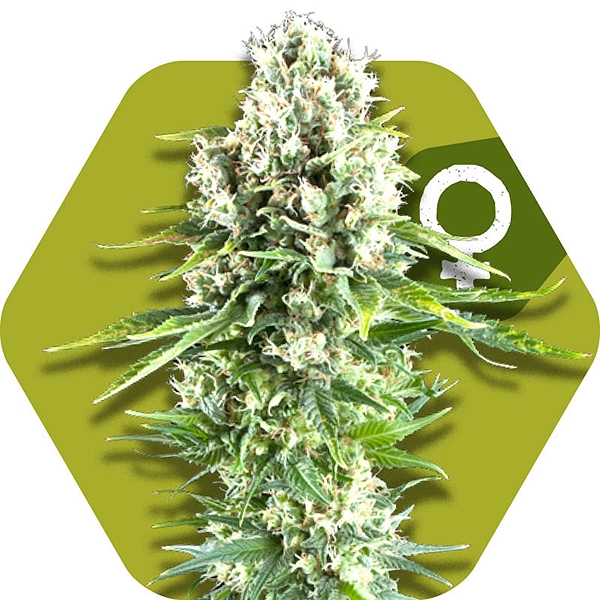 Pulsing through your body, the high achieved from Northern Lights XL is indica dominant and deeply rewarding for the experienced stoner. A strain that has roots traced all the way back to the 70's its genetic background has become somewhat of a mystery. Crossing Northern Lights with a top performing Afghani gives it the "XL" status, capable of growing to 170-200cm when cultivated outdoors. The perfect chill out strain after a long day at work, you'll be left feeling relaxed and body heavy, sinking into the sofa whilst you reflect on the best decision you made. Choosing Northern Lights XL as your next grow.

#4 Skunk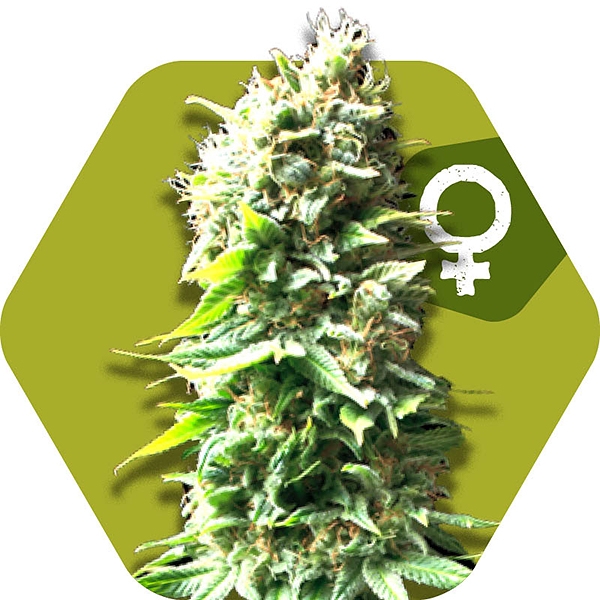 Whilst we could describe Skunk in some elaborate manner, delving into its sweet and spicy flavours, the best way to describe it, is simply "Skunky". A blend of genetics from across the globe, its origins range from Afghanistan to Mexico. A solid performer, you will not be disappointed with the reliability of this skunk strain. Known for turning heads when smoked publicly, its bold and brave aromas are well known to all not just cannabis enthusiasts. Despite its worldly heritage, it is well versed to European climates producing impressive yields of 550-650g per plant when grown in a greenhouse environment or outdoors.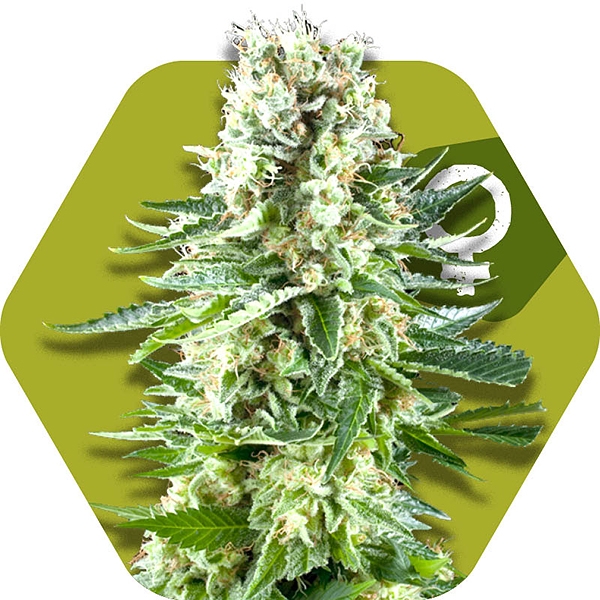 The last but by no means the least in our top 5 seeds, White Widow XL. A time-honoured classic that should not be left widowed by experienced or novice growers alike. Herald as one of the biggest commercial successes in the cannabis world since 1994, White Widow is a hybrid that packs a punch from both angles. Be it the creative up high from the sativa side, or the body calming indica kicking in, this particular strain caters for all needs and situations. Like Skunk, it is well acclimatized to European weather patterns making it a viable option for outdoor growers, still delivering notable yields when planted in a spot with plenty of sun hours.