New Cannabis Strain Named After The King of the Netherlands
Published : Nov 15, 2014
Categories : Cannabis news
The cannabis lobby group Nederwietland got together to celebrate King Willem-Alexander's ascension to the throne, just a week after the event. Their cause for celebration?
The cannabis lobby group Nederwietland got together to celebrate King Willem-Alexander's ascension to the throne, just a week after the event. Their cause for celebration? The final development of a new strain of cannabis, four years in breeding, that they have named after the new King of the Netherlands.

The lobby group says they have traveled to Porto Cheli, Greece to the king and queen's summer vacation home, where they planted the new Koning Willem-Alexander strain seeds within the grounds (Koning a dutch word meaning King). The royals will most likely visit the grounds later in the summer, traveling by yacht.

But the new cannabis strain is more than just a unique dedication to the new Dutch monarch.

"Anybody with a small balcony will be able to grow this weed and within eight weeks, it will produce enough cannabis to last a year," Nederwietland says. "In terms of overall drugs policy, the law on cannabis production has not made sense for the past 30 years. It is legal to sell cannabis, to buy it and to smoke it-but still nobody is allowed to grow more than five plants. It's ludicrous."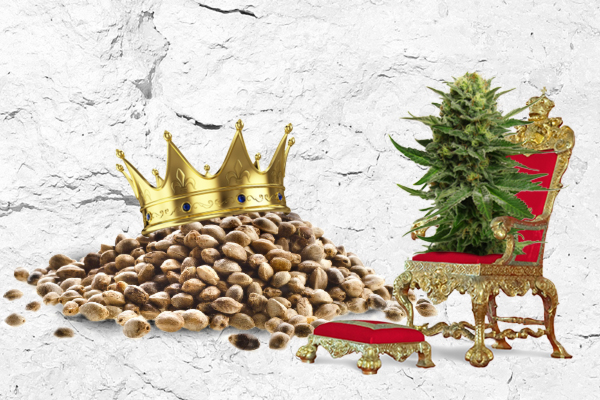 Nederwietland's four years of work went into creating a new cannabis strain that is adapted to flourish in the Netherland's volatile outdoor weather and flower quickly, making it an ideal strain for home growers in the country.


In the past few years, criminal cannabis rings have tightened their grip in the Netherlands, despite efforts to eliminate their presence by city and federal government. A growing mentality that the cannabis laws are just too strict has shown itself in numerous Dutch cities' local decriminalization of the herb and disregard for new, harsher federal laws.

Paul Depla, mayor of Heerlen and member of the Labour Party, explains. "Marijuana doesn't just fall out of the sky. Every other aspect of drugs if regulated. If the government is serious about tackling illegal marijuana plantations, then the government itself must take over growing marijuana. That will make a real difference."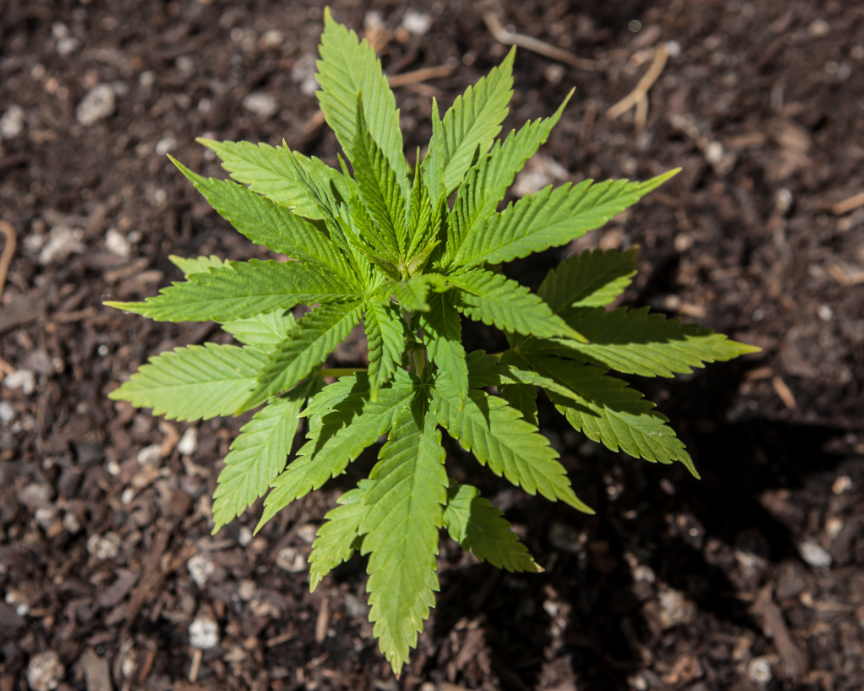 Paul Depla and a growing number of Dutch citizens are supporting the decriminalization and legalization of home-grown cannabis for this reason. Similarly to the way new "Cannabis Clubs" are operating, laws allowing citizens to use and grow cannabis legally, under regulation, would lessen if not eliminate current Dutch drug criminal rings' ability to supply and sell cannabis, among other harsher drugs, illicitly. Marijuana doesn't fall out of the sky; but if Dutch citizens start to grow their own, they don't have to buy into illicit drug trades and the criminal rings revolving around them.

As of today, criminal cannabis suppliers have been strengthening their hold on large-volume trade throughout the country. Among the city councils of Amsterdam, Rotterdam, The Hague, Utrecht, Maastracht, and Eindhoven, an expanding number of Dutch officials have opted for some form of legal, regulated cannabis cultivation as a way to fight this supply problem.

Nederwietland's Koning Willem-Alexander strain was carefully bred to serve as a choice strain for people interested in growing their own cannabis this way. It's known to be potent, and whether it will really be a good strain for home growers when laws have opened up will be seen as more cultivators try it out. Either way, it serves as a unique way of showing Nederwietland's support to the legal fight.