Top 5 Cannabis Strains to Grow in an Italian Climate
Published : May 10, 2017
Categories : Strain information • Top 10
With its mediterranean sun and hot summers, Italy is not a bad place to have an outdoor grow on the go. The team at Zambeza have picked five strains that we believe are ideal for seeing brilliant results in the Italian climate.
Surrounded by coasts with high temperatures, Italy can generally be described as having a Mediterranean climate, although cold air from the north is known to fall into Italy and bring snow to the mountains. But for the most part, Italians can enjoy hot summers with temperatures between 28-33°C and sometimes reach up to 40°C. Winters can sometimes be wet and moderate, summer periods are mostly described as dry and warm, although northern areas can be humid all year round. Italy generally has a very favourable climate and environment for growing cannabis, and we have picked five strains that are well suited for Italian growers.
VANILLA ICE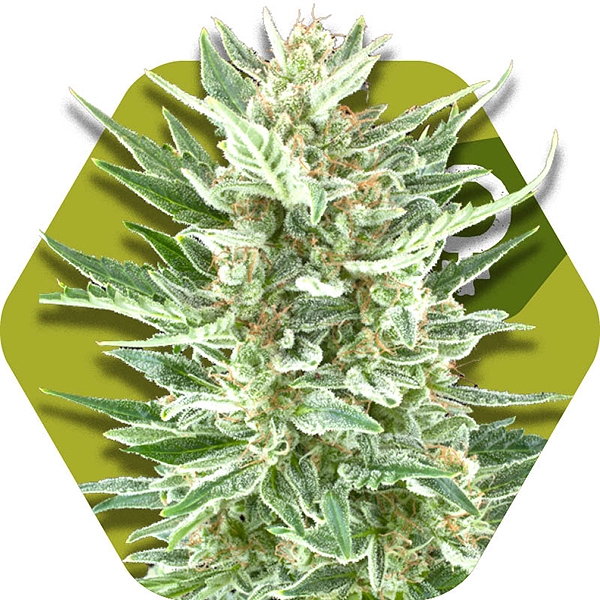 Vanilla Ice is a fast growing and high yielding strain with genetics taken from Afghani, Skunk and Northern Lights. With a very reliable growth developing compacted formation of stems and buds, expect to see a very sturdy plant with yields of up to 550g within just 55 days of flowering. Not only is this a strong and homogeneous plant but she also produces a beautiful frost of trichomes over her buds and a tantalising sugary vanilla flavour.
GREEN AK XL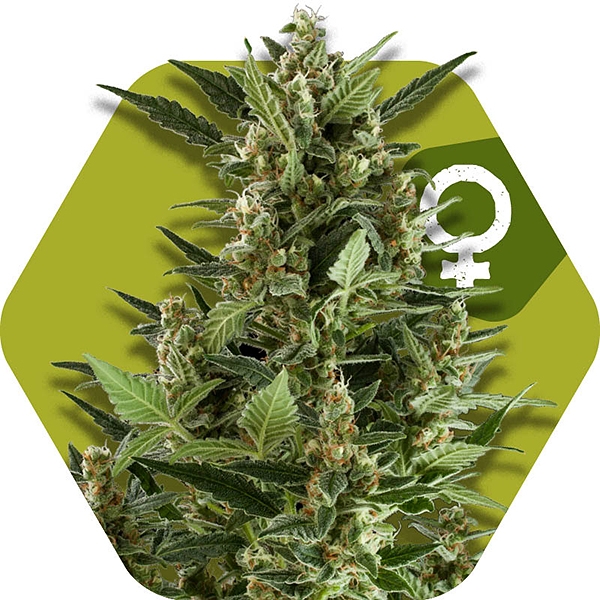 Growing vigorously and producing extremely high yields of up to 650-750g outdoors within a flowering time of just 55 days, Green AK XL has very powerful and stable genetics. With its strong influence of AK-47 and landraces from all across the globe from Afghanistan, Mexico and Thailand, she grows up to 180cm and prefers to be somewhere warm. It makes her ideal for growing in Italy, where the conditions meet her needs.
BLUE SPIDER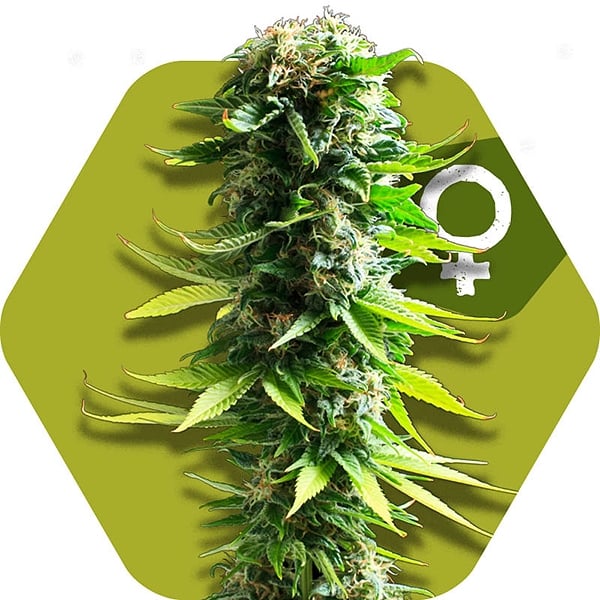 Blue Spider is a sativa dominant cannabis strain with THC levels averaging 18%. This beauty can soar huge heights of up to 230 cm in the right outdoor conditions, with harvests of up to 550g. We think Italy is just the place for her. Not only is this hybrid of Blueberry and White Widow a powerful and smooth smoke, but she as very sturdy genetics making her great for outdoor grows and indoor alike as she can make fantastic bud out of sunlight in no time at all - something Italy has an abundance of!
WHITE WIDOW HAZE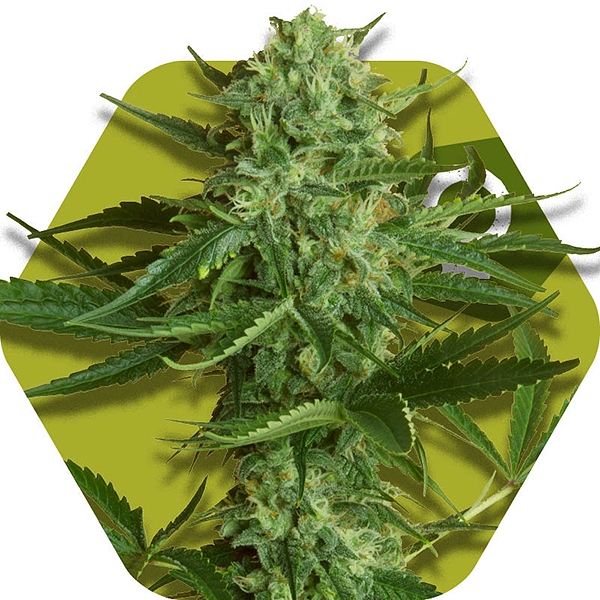 Expect to have a very tall plant by the end of your grow, possibly up to 300cm, covered in aromatic and potent buds in around 65 days of flowering. This tropical plant can offer you staggering yields of up to 700g when grown outdoors. As long as she gets lots of sun hours, you will end up with some of the fruitiest bud around with staggering THC levels of 20% or more.
CANDY CARAMELO FAST FLOWERING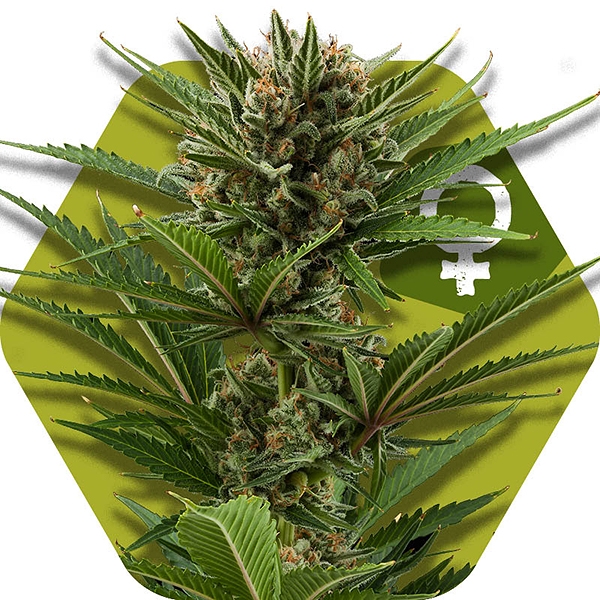 A classic Spanish indica, Candy Caramelo is incredibly easy to grow with its genetics of Candy Caramel and ruderalis. She is not an auto though. Through careful back breeding, her ruderalis genetics allow her to grow as a photoperiod strain, but with the speed of an auto. Expect the sweetest and very potent results in a very short space of time. With optimal climate conditions of sun and daylight, you can expect to see this plant reach yields of 150g and up to 110cm tall without much trouble or time spent.
So as you can see, there are loads of excellent cannabis strains to grow in Italy - with a huge variety of flavours, constraints and highs. Italy has some of the best climates for growing cannabis in Europe, so be sure to take advantage of them!